Have you noticed that when innovative insights predominate, peaceful resolutions seem more attainable?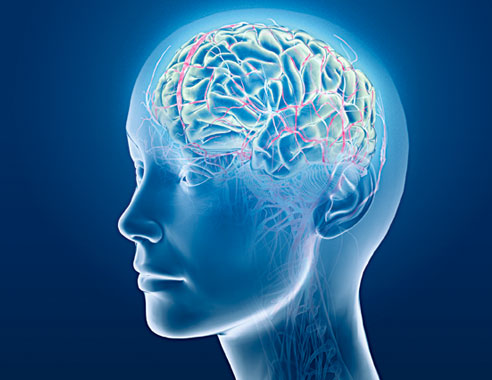 Creative ideas  flit through  brains  like broadband connects internet to computers, then sadly tend to flee as fast. Why so?
The human brain craves action to convert  innovation into realities that work. Take all the recent talk on civil discourse. You hear urgent calls for civility that leads to pathways past recession.