Consumer confidence is at an all time low. Few disagree, that the way we do money separates community and caring from real riches of mindfulness together.  It doesn't have to be that way. Do you agree?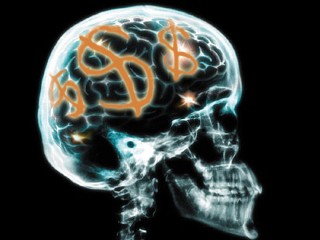 The globe cries out for financial opportunities from people who engage multiple intelligences and value creative passion across differences.
It makes sense that money systems created by a few can only fit that few. Check out this Wall Street revelation of  banks that made systems too complex for us to hold them accountable.
Greed and Corruption were Bound to Grow
Similarly structures that welcome multiple approaches arise from many minds, with a shared vision to increase wealth. Can you see an end to dissatisfaction that comes from finances designed to toss greedy bonuses for few and withhold basic from most?
Rethink money matters with brain in mind, and top benefits will follow more people into gold. How so?
Socialism – that stops success from rewarding smarter financial adventures? Never!
It's more about supporting ordinary people to get ahead in spite of unfair places we've created.
Opportunities – for all in ways that stop greed and trump generosity that builds caring communities where no brain is left behind? Always! Most would agree that renewal runs deeper than dollars – even financial renewal that increases wealth across differences! Few would disagree that certain common practices cause sluggish progress.
How then, can we  toss more brainpower into money makeovers for a new runway of wealth and mental acumen in your circles?
YOUR TURN! Join our Brain Based Circles! Would love to meet you at any of the following!
Brain Leaders and Learners Blog
Mita Brain Center Facebook
efweber on Pinterest
@ellenfweber on Twitter
ellenfweber on Instagram
Ellen Weber on Google+
Ellen Weber on LinkedIn
Created by Ellen Weber, Brain Based Tasks for Growth Mindset
See also: