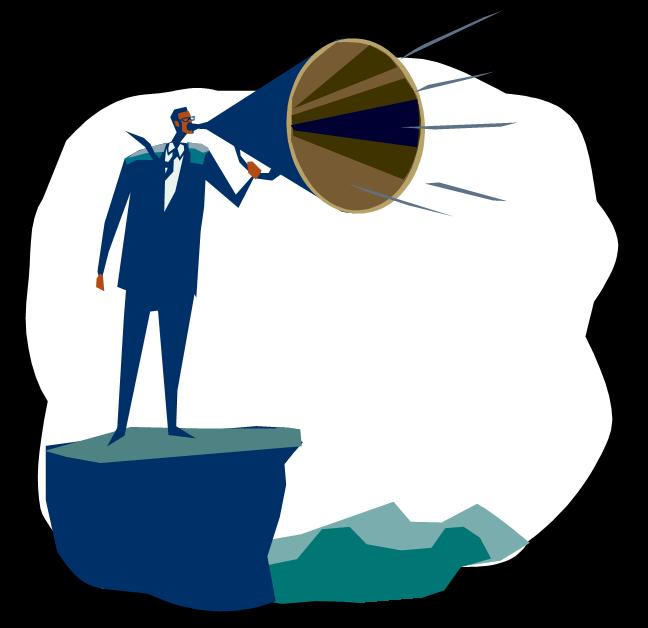 Leaders who insist on a one-way-only-approach, squash critical brainpower for winning solutions. Have you seen it happen?
Indicators that leaders fail to reach beyond personal opinion to engage opposing views pop up everywhere.  Sadly though, they are rarely recognized by some, as the root of bigger systemic problems.
You'll recognize this one-way-only approach in any organization where brainpower is lost daily while:
It takes finely honed smart skills for leaders to facilitate a wider way, where the best brainpower  emerges to fit each situation.  Of the many executives who tell you democracy runs their operations, I have seen less than a handful who show skills to make that expanded brainpower into living reality and prosperity for all.
YOUR TURN! Join our Brain Based Circles! Would love to meet you at any of the following!
Brain Leaders and Learners Blog
Mita Brain Center Facebook
efweber on Pinterest
@ellenfweber on Twitter
ellenfweber on Instagram
Ellen Weber on Google+
Ellen Weber on LinkedIn
Created by Ellen Weber, Brain Based Tasks for Growth Mindset